New articles are posted here every week, plus follow the YouTube channel for 5 new videos a week.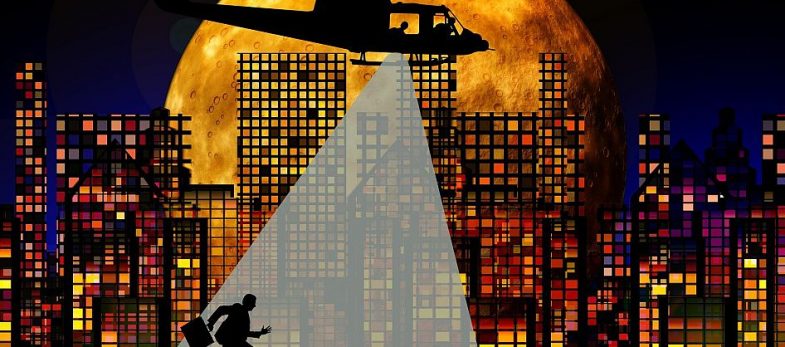 Is paying taxes your favorite thing? Don't you just love paying taxes to an incompetent and corrupt government that takes the vast majority of your tax money and blows it on idiocy?
Join us for FREE to get instant email updates!