New articles are posted here every week, plus follow the YouTube channel for 5 new videos a week.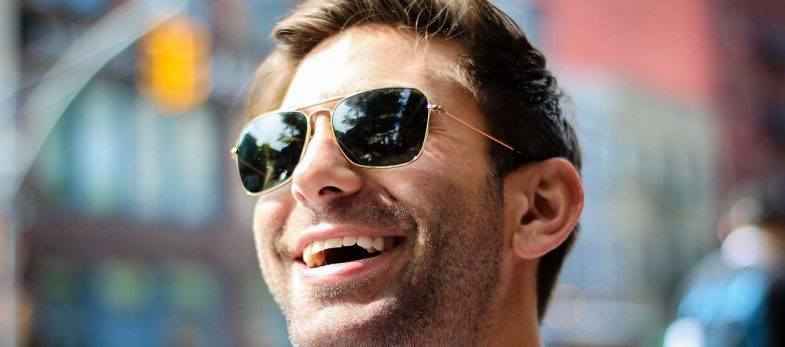 I'm about to show you one of the core concepts I always talk about, and if you get this, it will change your life in terms of how you view happiness.
Join us for FREE to get instant email updates!