New articles are posted here every week, plus follow the YouTube channel for 5 new videos a week.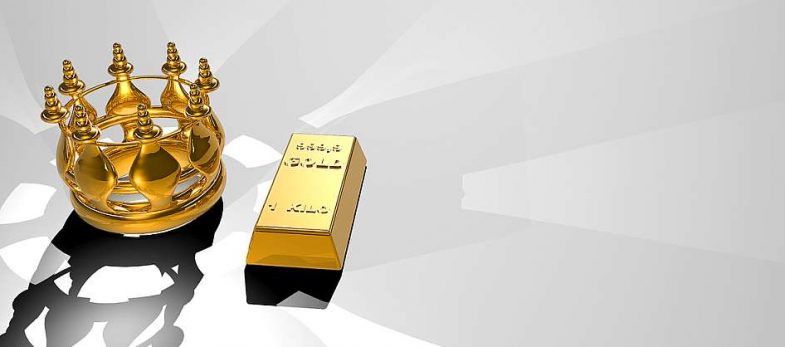 Gold, silver, and precious metals are some of the best and safest investments going forward over the next 25 years. Here's how to store them.
Join us for FREE to get instant email updates!