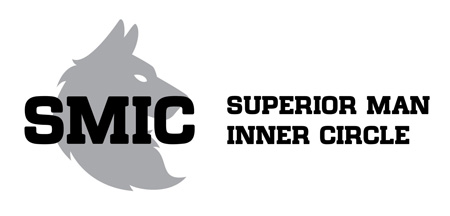 The SUPERIOR MAN INNER CIRCLE (smic)
As an SMIC member, you will also monthly Alpha Male 2.0 audio training on business and women that no one else receives, plus a private forum where you can bounce ideas off other SMIC members, plus articles, plus monthly video conferences with me where you can ask me any questions you want, and a lot more. Click the button below to gain access to the program!

The Alpha Male 2.0 Focus Program
Only for guys who are serious. Over the course of an entire year, you will meet with me one-on-one with a small group of men where we lay out a plan of action for you and give you specific techniques I don't cover anywhere else. We will improve your financial life and woman life, 90 days at a time. Enrollment is usually only open between October and December. Click the button below to access the program.