New articles are posted here every week, plus follow the YouTube channel for 5 new videos a week.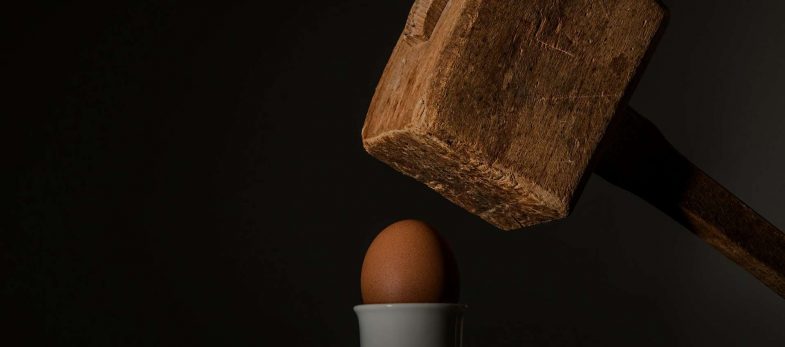 In this article I'm going to go through every single objection to non-monogamy that I have ever heard over the past 11 years of discussing this publicly on the internet.
Join us for FREE to get instant email updates!