New articles are posted here every week, plus follow the YouTube channel for 5 new videos a week.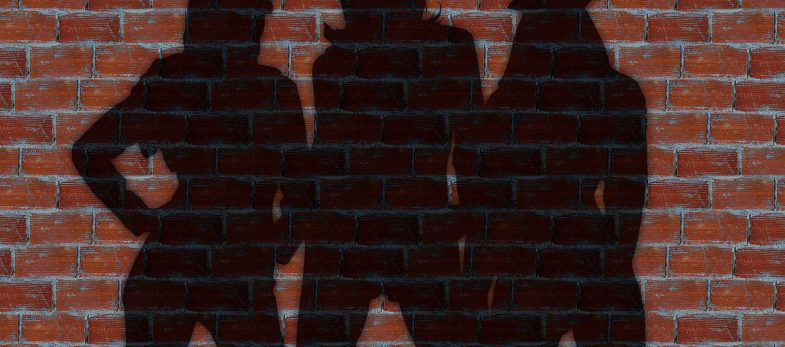 Today we're going to talk about a concept known as "The Wall." It's the idea that women become unattractive and unworthy for sex, dating, and/or a serious relationship as soon as they hit around age 30.
Join us for FREE to get instant email updates!